Home
17th Seminar is postponed to 2021
The organizers of the seminar would like to extend their cordial congratulations to Harald Rose, Ondrej Krivanek and Maximilian Haider, the recipients of the Kavli Prize in Nanoscience for 2020!
Recent Trends
in Charged Particle Optics and Surface Physics Instrumentation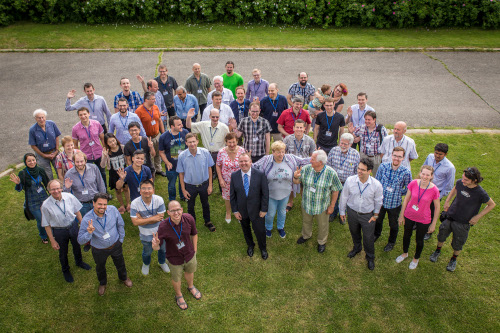 Seminar in 2020 is the seventeenth in the series of meetings. The first meeting was held in 1989 in Brno, as well as the second one in 1990. The following seminars were organized biannually in Skalský dvůr near Brno.
The Seminar is intended for discussions of questions connected with the instrumentation and methodology in charged particle optics and surface physics. Selected themes will be introduced by top specialists with emphasis on questions already recognized but not fully answered yet. Moderators are expected to present introductory talks of the length of about 20 min. and the style according to their own judgement, presenting facts and still open problems relevant to a theme, and they are supposed to moderate the subsequent discussions within the full audience. Several shorter oral presentations can be added to each theme. The number of participants is limited to 50.
Presentation of posters is highly recommended. Seminar Proceedings will be published.